... made the decision to switch very easy!
I would recommend GiFT Insurance to everyone. You wont be disappointed.
I highly recommend Gift-Insurance you will not be disappointed.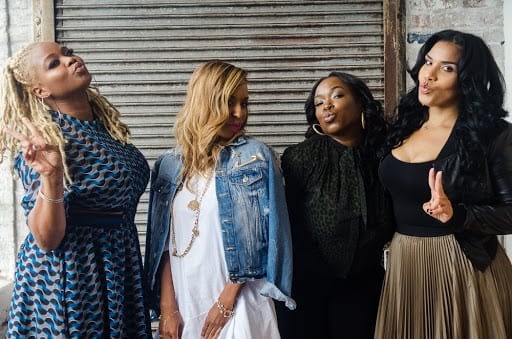 By switching to GiFT I was able to get way more coverage for less...
I highly recommend gift-insurance for your insurance needs.